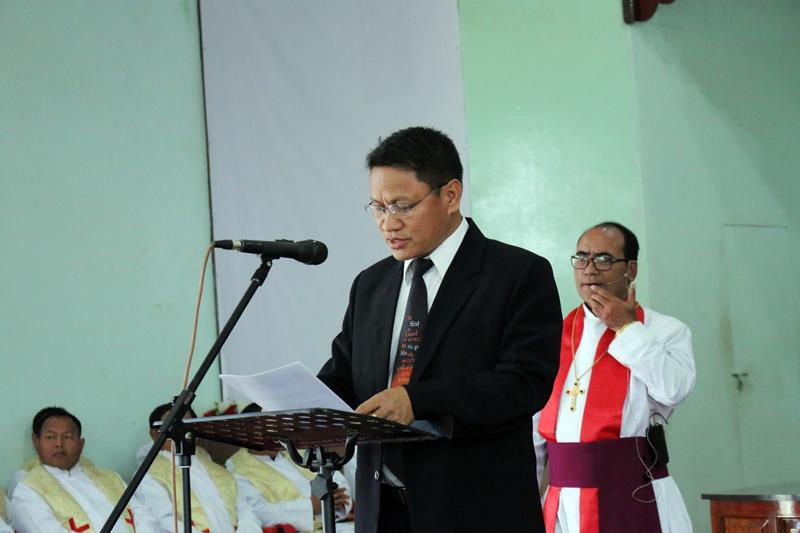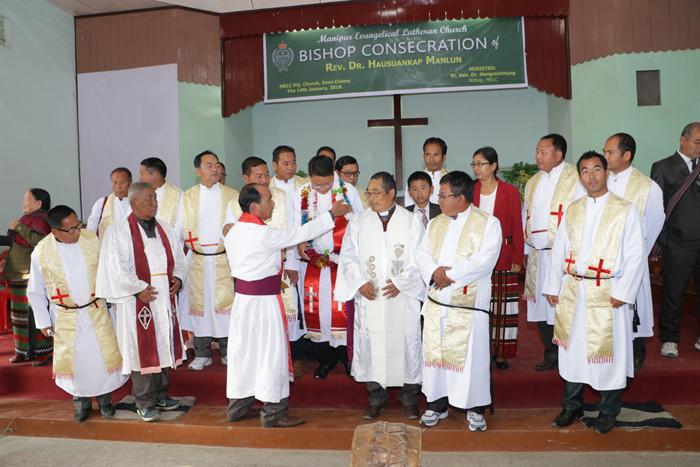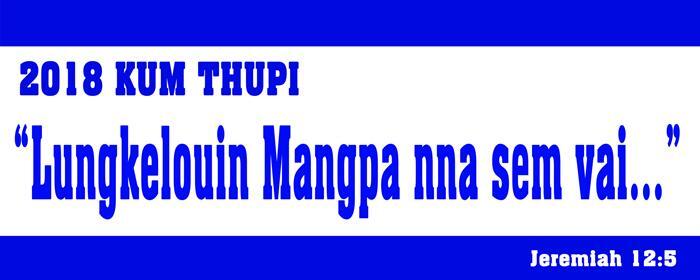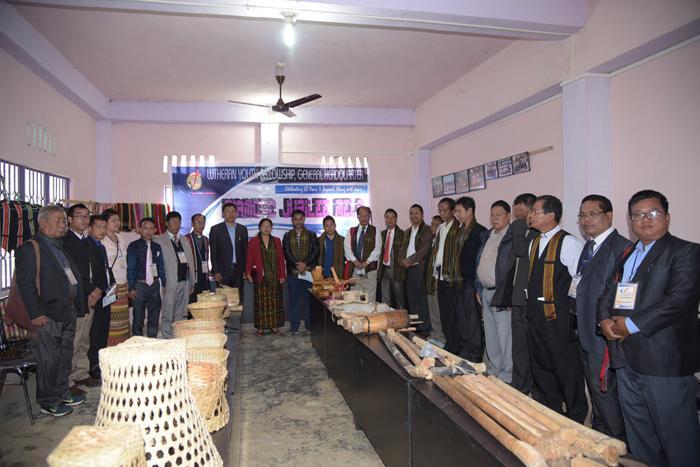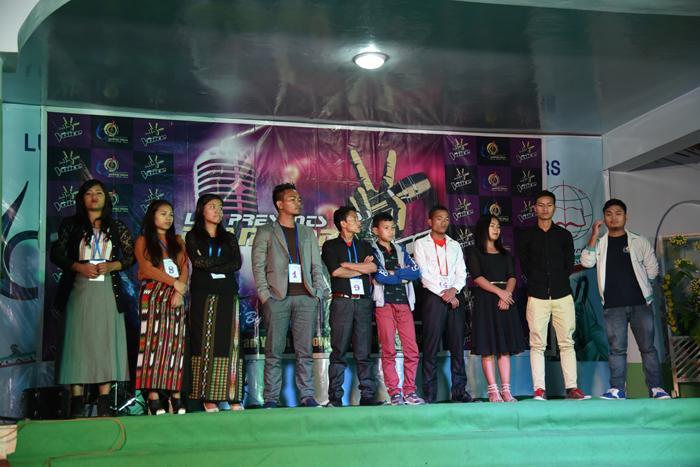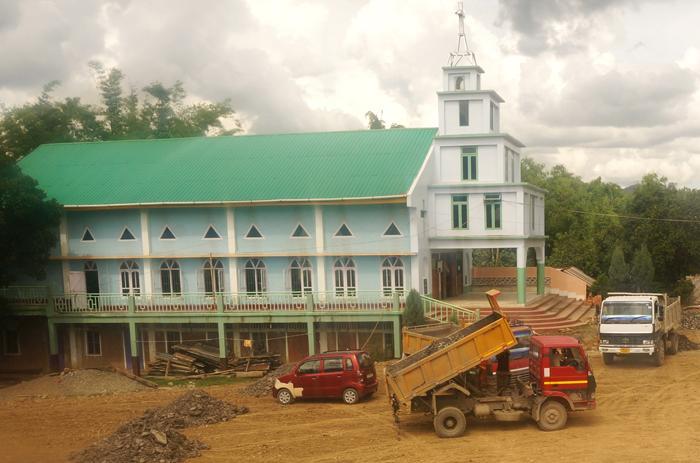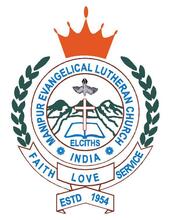 Welcome to the online networking of the
Manipur  Evangelical Lutheran Church.
Thank you for taking the time to visit us. We invite you to browse our pages and get to know us better. We further welcome you to join us in the exciting adventure of spreading the Gospel across the land of India which is considered to be the most populated country in the world today.
-----------------------------------------
MANIPUR EVANGELICAL LUTHERAN CHURCH
Evangelical Lutheran Churches in the Himalayan State (ELCITHS)
Registered u/s 12A A of IT Act 1961 Vide Regn. No. OC-1506/12A/CIT/JRT/2014-15 &
Grant of Approval u/s 80G (5) & (vi) of IT Act 1961 vide Notification No. OC-722/80G/CIT/JRT/2014-15 dated 12/11/2014
CHIEF FUNCTIONARY
The Right Rev. Dr. HAUSUANKAP MANLUN
BISHOP
Manipur Evangelical Lutheran Church
Head Office: Zomi Colony, Churachandpur - 795128, Post Box- 10, Manipur India,
 Office Ph: 03874235073  Cell : +919612152332/+918787780270 
e-mail: melchqtrs@gmail.com/info@manipurlutheran.com   Website: www.manipurlutheran.com